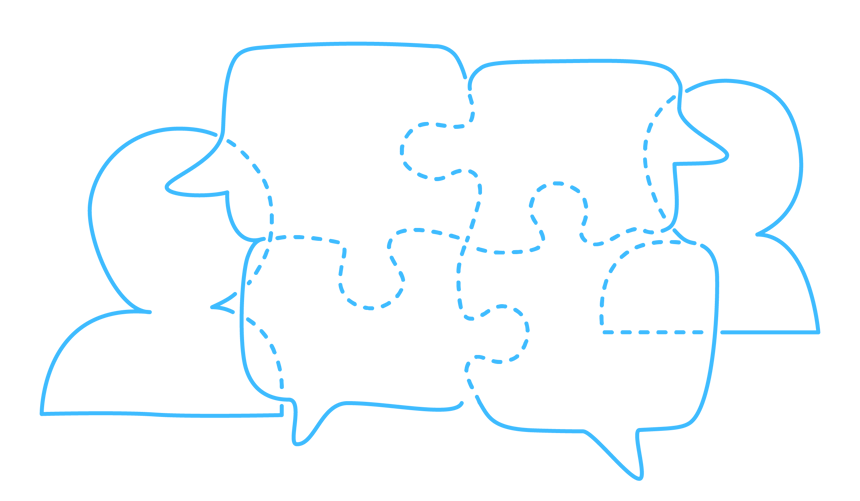 Responsible for overseeing various facets of school operations, middle leaders in schools often find themselves at the crossroads of student, parent, and colleague concerns. From managing student disciplinary issues to handling disheartened parents and even addressing challenging colleagues, it requires juggling a lot of tasks at once. At times, it may seem like you're trying to change the tide, only to realize some waves are harder to redirect than others.
Consider following example: You have a colleague, perhaps someone who's been with the institution for a long while. They seem resistant to change and often challenge new learning principles, having a negative effect on everyone around them, including students. Conversations with them are difficult; they oppose, deflect, or ignore what was said once they leave the room. You want to address this for the improvement of the school, but the road looks thorny, with potential backlashes that could even expose the school to claims or litigation.
So, how do you handle such unpredictable situations without escalating things to a point of no return?
Channel your full energy into building a better school
Here are 4 steps for middle leaders in schools on how to handle difficult conversations