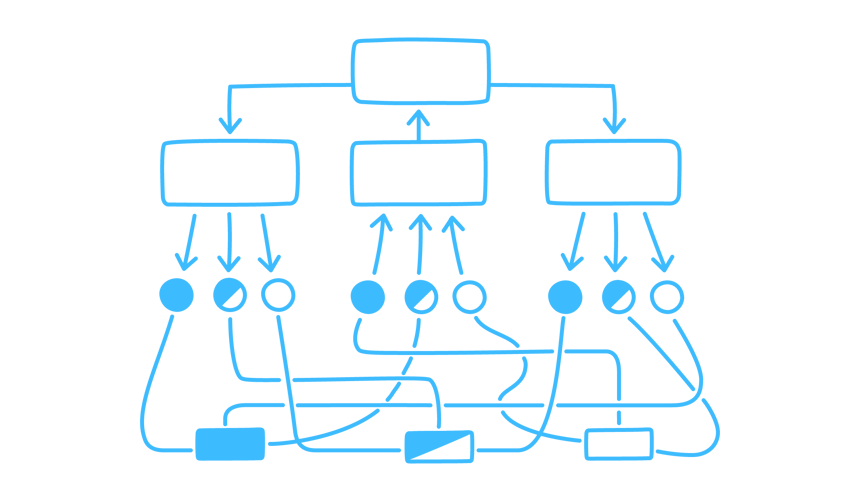 When working with leaders in education, we often see them struggle managing complex decision-making. School leaders frequently deal with multifaceted issues that require careful analysis and consideration, and involve a number of stakeholders. Often, these decisions involve finding a delicate balance between competing priorities and perspectives. In this blog post, we'll focus on 5 aspects to drive balanced decision-making in schools. We'll also address the challenges they face when outcomes don't align with stakeholder expectations and explore ways to foster a collaborative approach to decision-making.
The decision-making dilemma
As the world of education is continuously evolving, so is the complexity of decisions faced by school leaders. Balancing the student development, resource constraints, policy compliance, staffing, infrastructure and community expectations can quickly become complicated – as you can't please everyone.
Senior leaders often take the final decision, they can make resource decisions, and judgements about which priorities the school should focus on. The middle leaders, even if they are consulted, have to live with the results of all those decisions. As a result, middle leaders advocating for one perspective may find themselves dissatisfied and negative when the final decision does not align with their vision. This can lead to a loss of belief in leadership and its priorities, causing discord within the school administration and staff.
To manage decision-making more effectively, consider the following five aspects:
Channel your full energy into building a better school
The five aspects to balanced decision-making