Empowering K-12 schools around the globe
We help schools to channel their full energy into student learning and wellbeing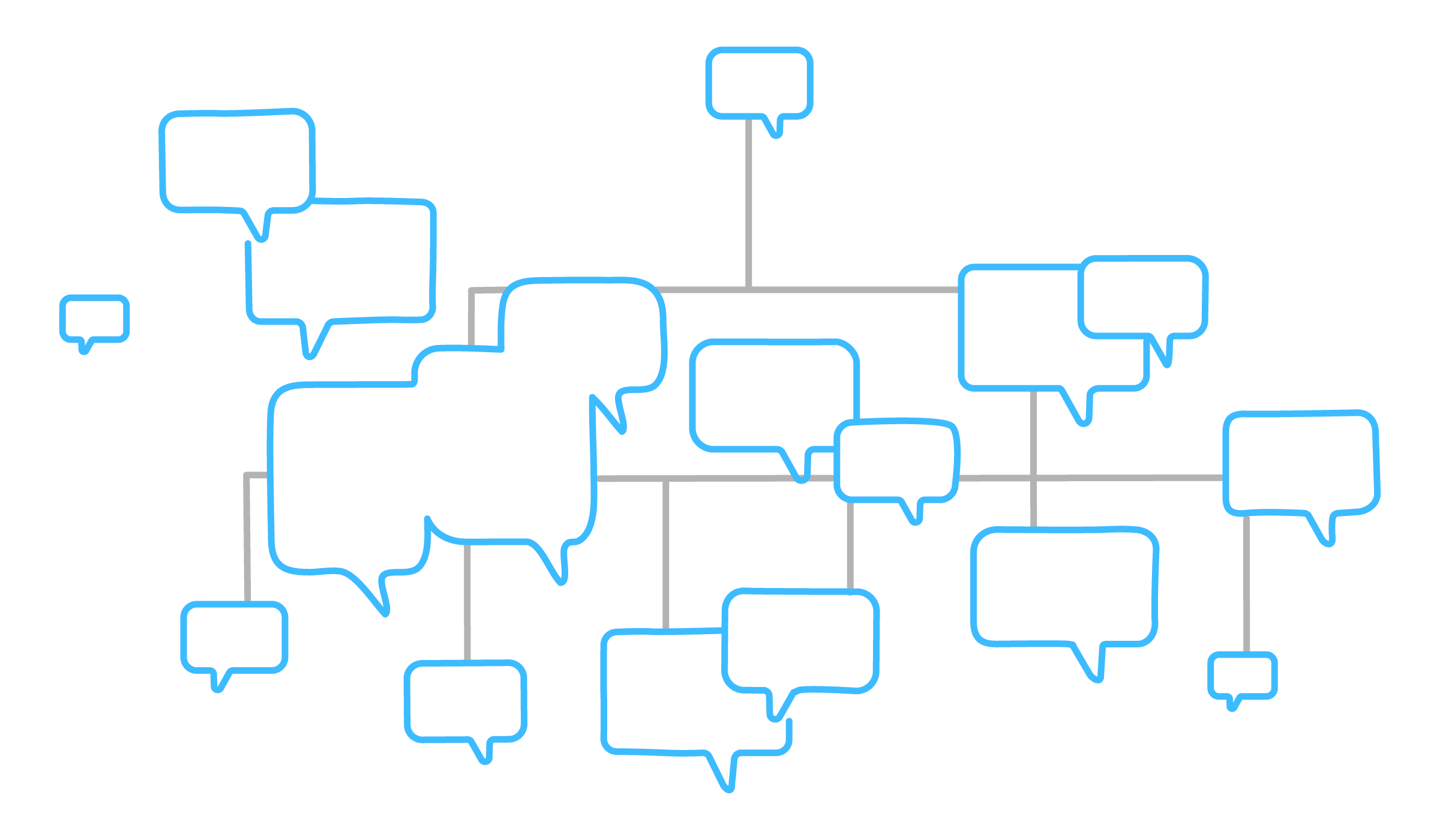 Schools are very vivid and complex. They master change every day. Today and tomorrow.
Facilitating great and modern teaching and learning gives but also requires enormous energy. It builds on a multifaceted organization behind the scenes.
Often, however, organizational structure for learning are not as effective as they could be. As a result, energy is lost and people as well as the school are strained. This is where we come in: helping schools to channel their full energy into student learning and wellbeing.
At Management Kits, we know...
how schools really work

- being e
xperienced international school leaders ourselves
the science behind best practice
- being on the faculty of a leading business school
how to get things done
- being experienced management consultants in top-notch firms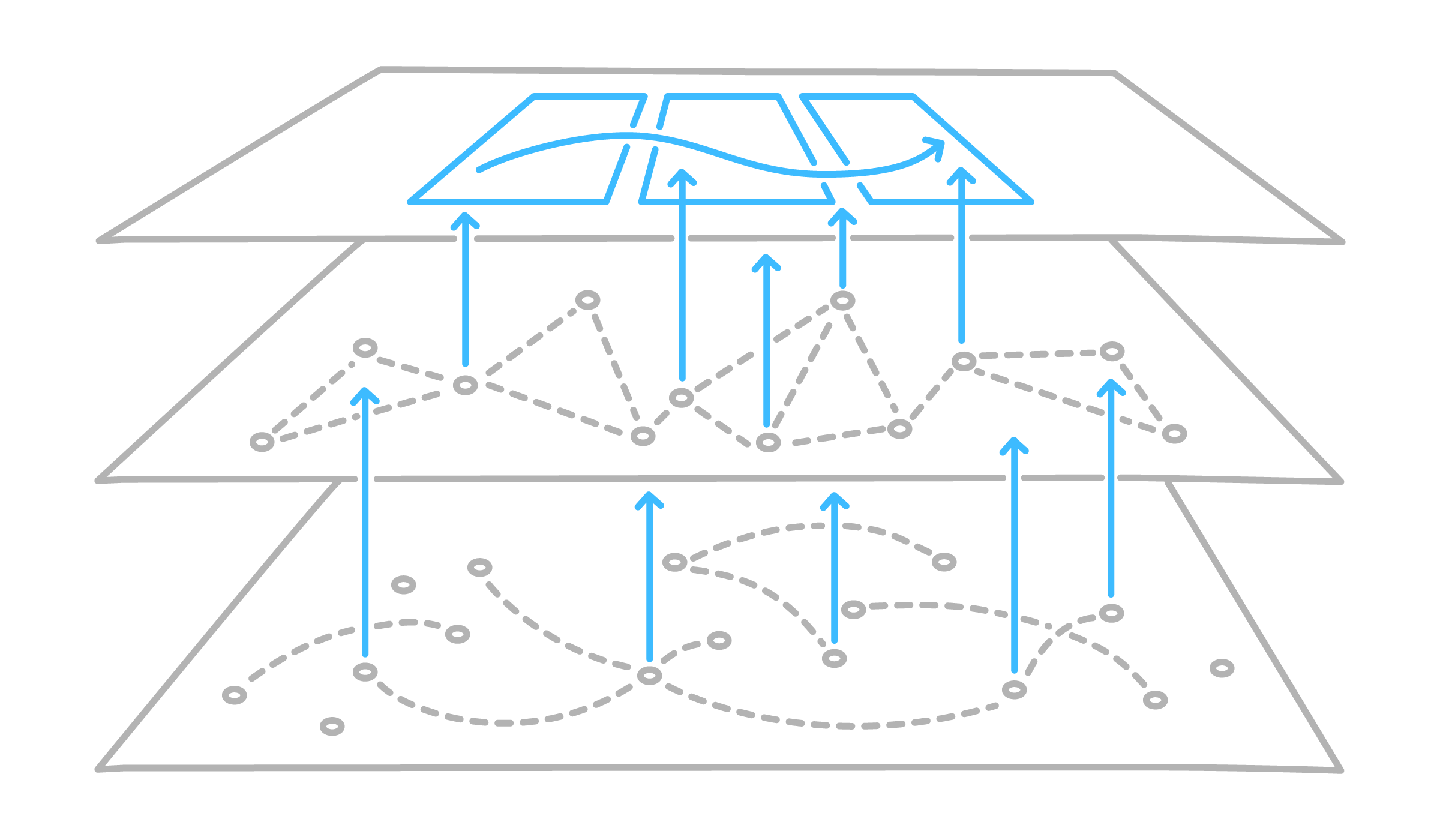 Our purpose is to empower you to focus your energy on what is most important for your purpose: the students, their learning and wellbeing, as well as the lasting success of your school.
Management Kits is your ideal partner to build a better organization behind and for learning, allowing educators to collaborate more effectively throughout the school. International schools have started benefitting. You are welcome to join!
Our unique leadership development journey supports emerging and senior school leaders

develop critical leadership capabilities on-the-job.


Building a high-performing team around you
Sparking your individual leadership reflection and building relevant skills
Supporting the broader strategic context of change/growth as a leader

Enabling effective empowerment (distributed leadership) around you

Shaping organizational structures (senior leaders)
Our programme can be launched throughout the school year with flexibility.
"Based on Management Kits diagnostics and using their tools, we ran a series of workshops in our team that have helped us to align expectations, handle difficult situations, and become a more effective leadership team overall."
Management know-how for schools –
designed by school and management experts

Action learning on-the-job, direct impact on your team
We empower our participants
to take action in their specific work context, developing leadership skills on-the-job.

An individualized, adaptive journey build on feedback
Built-in feedback and reflection ensure participants prioritize what is most important for them but building on a shared language.

Digital, self-paced, coaching access as needed
Our interactive online platform empowers participants to devise action strategies, while they have expert coaching access as needed.
and we foster a green footprint, too -
the extensive digital resources on our platform, virtual coaching and collaboration greatly reduce the need to travel.
Let us show you how the programme works
Who should participate, how and when
How this supports strategic priorities

What value it brings and its cost
In- and outside of the school gates, there is a strong understanding that you as middle leaders are at the frontline of teaching practices, learning outcomes and student wellbeing. You are indispensable to manage your department team, to implement development plans and to translate the school vision into consistent practise in the classroom and beyond.
You deserve being heard and empowered as leaders. Not to forget your important relationships with colleagues which you want to protect. Your role is affected by time constraints and attracts pressure from the top, the side and the bottom of the school.
Management kits helps you to:
Energize your team, manage goals and development work and lead effective team meetings

Be more intentional in how you handle difficult situations

Let you feel more confidence in your leadership role and

maximize your leadership potential,

to foster resilience and wellbeing
As a Principal you ensure your school allows faculty and students to put learning at the center of their activities. You manage your administrative team below you, you keep everyone on the same page. You are calm while handling a bunch of requests, you help building relationships where conflict arise, you celebrate achievements and community spirit and making difficult decisions the same day. Principals manage their division's big picture, are driving change and ensure faculty buy-in.
Management kits help you to:
Empower, train and coach the faculty and leadership below you to drive development

Align and oversee the work of your various teams, shaping the big picture

Gain time to strengthen the strategic elements for your role
You are responsible that your school prospers today and tomorrow. While ensuring the provision of academic leadership and the quality of the student experience, you manage and align interests of all stakeholders in the school making sure there is support for the strategic direction you are shaping.
Also, you need to keep an eye on futureproofing the school. In today's context of vulnerability, uncertainty, complexity and ambiguity this requires an effective management of operations and financial resources as well as building resilience, confidence and cohesion between at all leadership levels and staff.
Management kits help you to:
Get momentum for implementing the vision that you are working towards

Create resilience across the school to handle extraordinary situations (crises)

Enable best practice leadership driving organizational change from within while investing into and retaining leadership talent.
Our expert advisory board for K-12 schools
To make sure Management Kits co-create impact in education, we build on experts and advisors with combined experience in international education (K-12) of more than 75 years, including more than 40 years in senior leadership.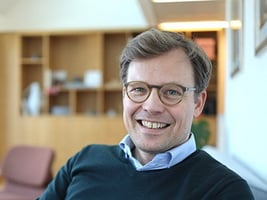 Dr. Nils Remmel

Co-Founder

Nils brings over 10 years of experience in international school leadership (incl. as Head of School), school accreditation, and as consultant experience in education and other industries.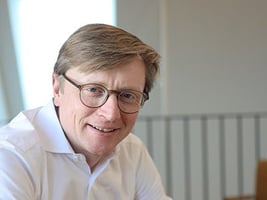 Dr. Olaf Bach

Co-Founder

Olaf is an honorary professor and lecturer for organizational design at a leading European business school. He brings more than 20 years of consulting experience from leading firms.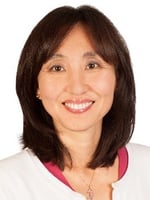 Ji Han

Educational Consultant

Ji has spend almost 30 years in international education, over 15 years holding senior leadership positions.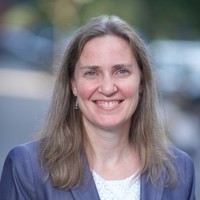 Greta Keltz

Education Consultant

Greta has over 25 years of experience in international education, holding senior leadership positions for over 8 years.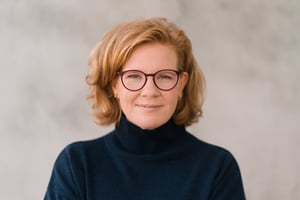 Vera Behrning

Education Consultant

Vera brings extensive leadership and management experience incl. senior roles in international schools for over 8 years.
Get updates & case studies
Stay up-to-date on case studies and reflections from our work with schools around the globe: learn more how middle leaders positively impacted their school through action guided by Management Kits?